Natural Autism Support Blog
Like our content?
We are a family of 5 doing our best to support families affected by Autism. Please support us while supporting yourself and your family. ASEA is the most revolutionary health supplement to support cellular function on a fundamental level. ASEA REDOX is the first and only supplement on the market that contains active redox signaling molecules, powerful cellular messengers that help protect, rejuvenate, and restore cells.
​​​​​​​
ASEA has developed a unique breakthrough product technology that has been scientifically tested and shown to signal the activation of genetic pathways or affect genes that:
- Improve immune system health
- Help maintain a healthy inflammatory response
- Help maintain cardiovascular health and support arterial elasticity
- Improve gut health and digestive enzyme production
- Modulate hormone balance to support vitality and wellness
​​​​​​​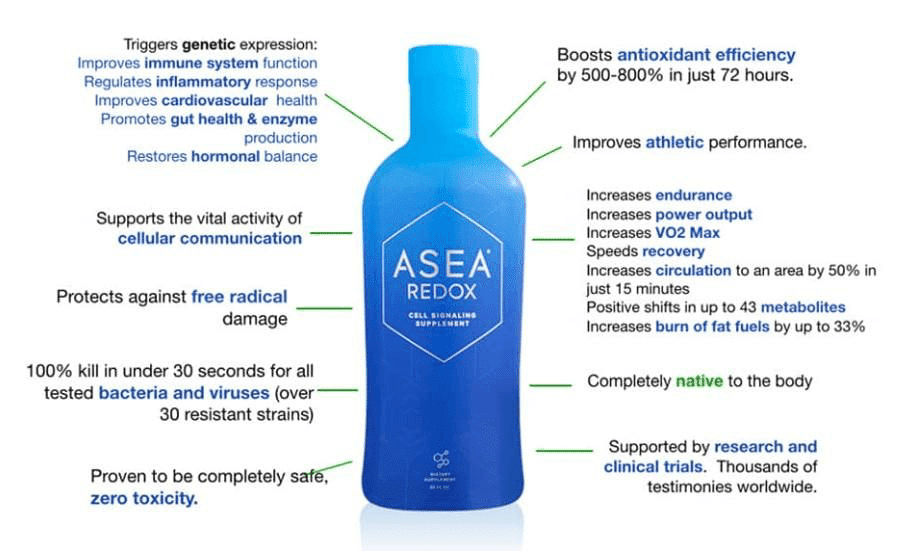 Explore the tips and tricks to help your child with our blog
Get notified for new content
KEEP UPDATED
Support Us
Please support us by choosing on of the options.
● Visit our DoTerra Essential Oils Shop.
● Donate via PayPal.Me